10-20-2017 – 8AM – Good morning we picked up 1-2 inches of fresh heavy snow at the 8200 feet level with 2-3 at Main and 4-6 over the top of Mammoth Mountain
We have temperatures in the 30s here at Canyon Lodge and 20's on the upper reaches of the mountain. Winds are out of the SW@ 50+ MPH. 
Expect highs in the 40s in town and 30s out on Mammoth Mountain today. Lows the next few days will be in the 20 to low 30s. Highs will come up 5-10 degrees on Saturday. 
By Sunday we get into a major warming trend, high next week will be into the low 70s in town and mid 60s on the hill. Yes that will melt the snow but it will seep into the ground and start freezing at night.
At 7-10 days out the MJO is into phase 6 and that will offer up some snowmaking chances each night. It appears the pattern offer up some more snow around the first week of November. The CFSv2 keeps wanting to give us a wet November. 
Snowman out…
Mammoth Mountain Weather Radar
Mammoth Mountain Satellite Loop
5 Day QPF Chart – 1 inch of water = 10 inches of snow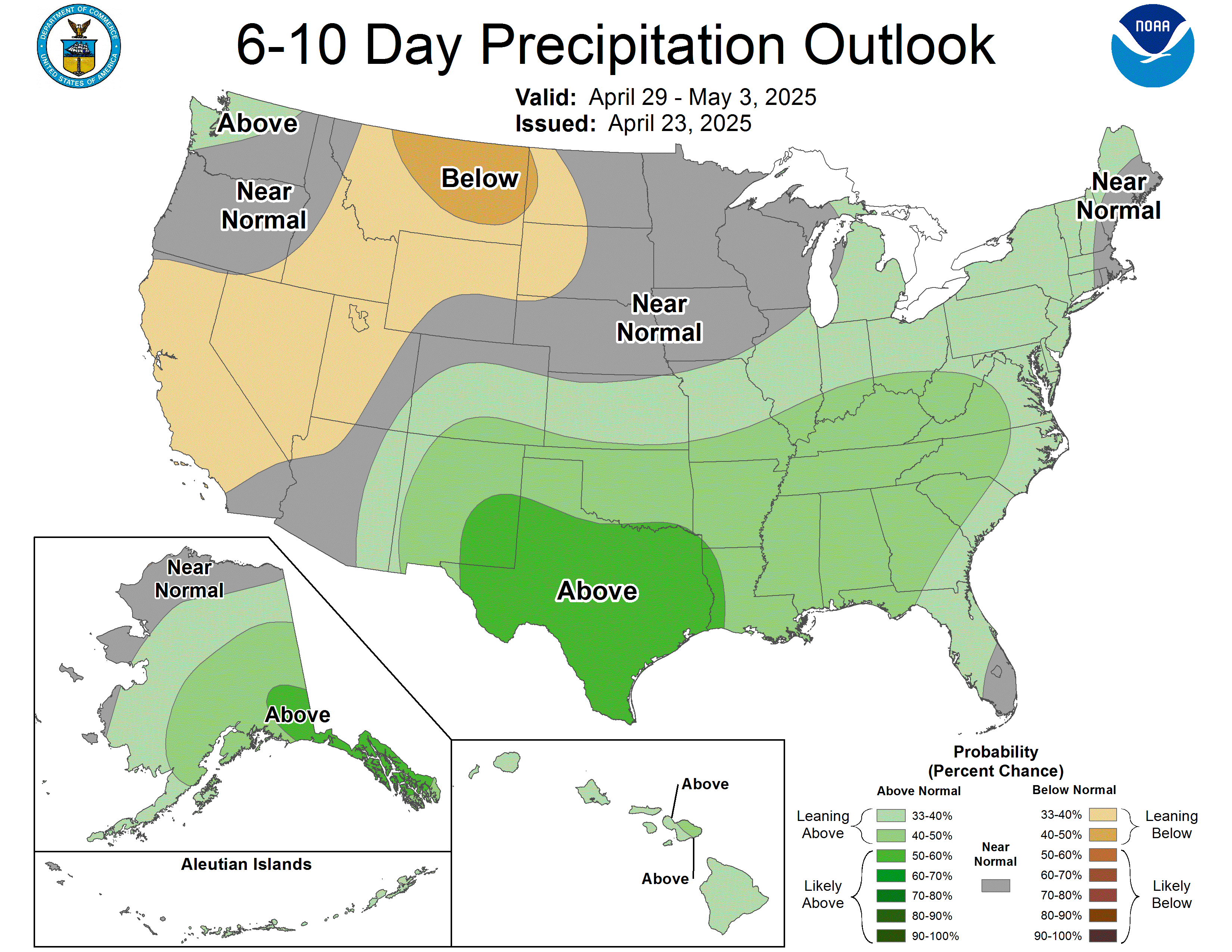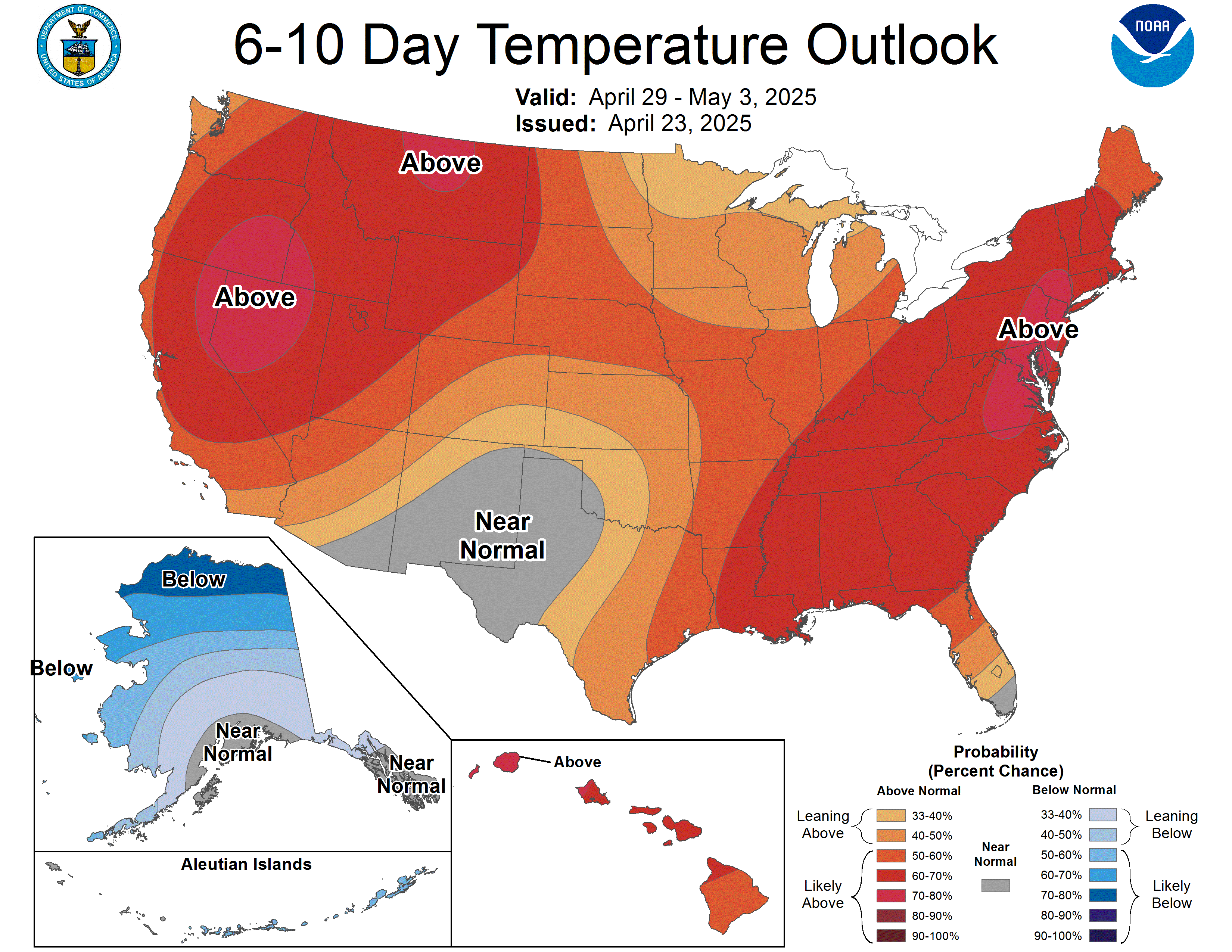 Big H20 Winters
     New #1 2017 with 100.0+ H20
1. 1983 91.0″ H2O (83.7″ @ 4-1-83)
2. 1969 86.5″ H2O
3. 1995 80.0″ H2O
4. 1967 78.1″ H2O (55.4″ @ 4-1-67)
5. 2006 76.0″ H2O (63.6″ @ 4-1-06)
6. 1978 76.0″ H2O (67.8″ @ 4-1-78)
7. 1938 75.2″ H2O
8. 1986 74.0″ H2O (64.0″ @ 4-1-86)
9. 1952 73.7″ H2O
10. 1982 73.0″ H2O
11. 2005 72.5″ H2O (68.5″ @ 4-1-05)
12. 1993 67.1″ H2O
13. 1980 65.8″ H2O
14. 1941 64.0″ H2O
15. 1958 62.0″ H2O