August 29th 2012 – 6:56 am Clear Blue skies over Mammoth Mountain Today.
We had lot's of rain last week from a nice SE flow. At this time things have flipped back to the SW flow with some trough off the coast.
That is making it feel a bit like Fall up here on Mammoth Mountain.
We are expecting highs in the 60s the rest of the week, so prefect weather for some Mountain Biking and Hiking out on the hill or in the Mammoth Lakes Area.
So the count down is on only 71 days till Mammoth is expected to open Broadway from a massive effort with snowmaking. Snowman will be here all Fall to keep you updated on the progress of snowmaking and natural snowfall.
At this time of year we get all sorts of forecasts from across the country. Most of them turn out being bunk but for fun we love to take a look. Here are some images calling for a big winter this season.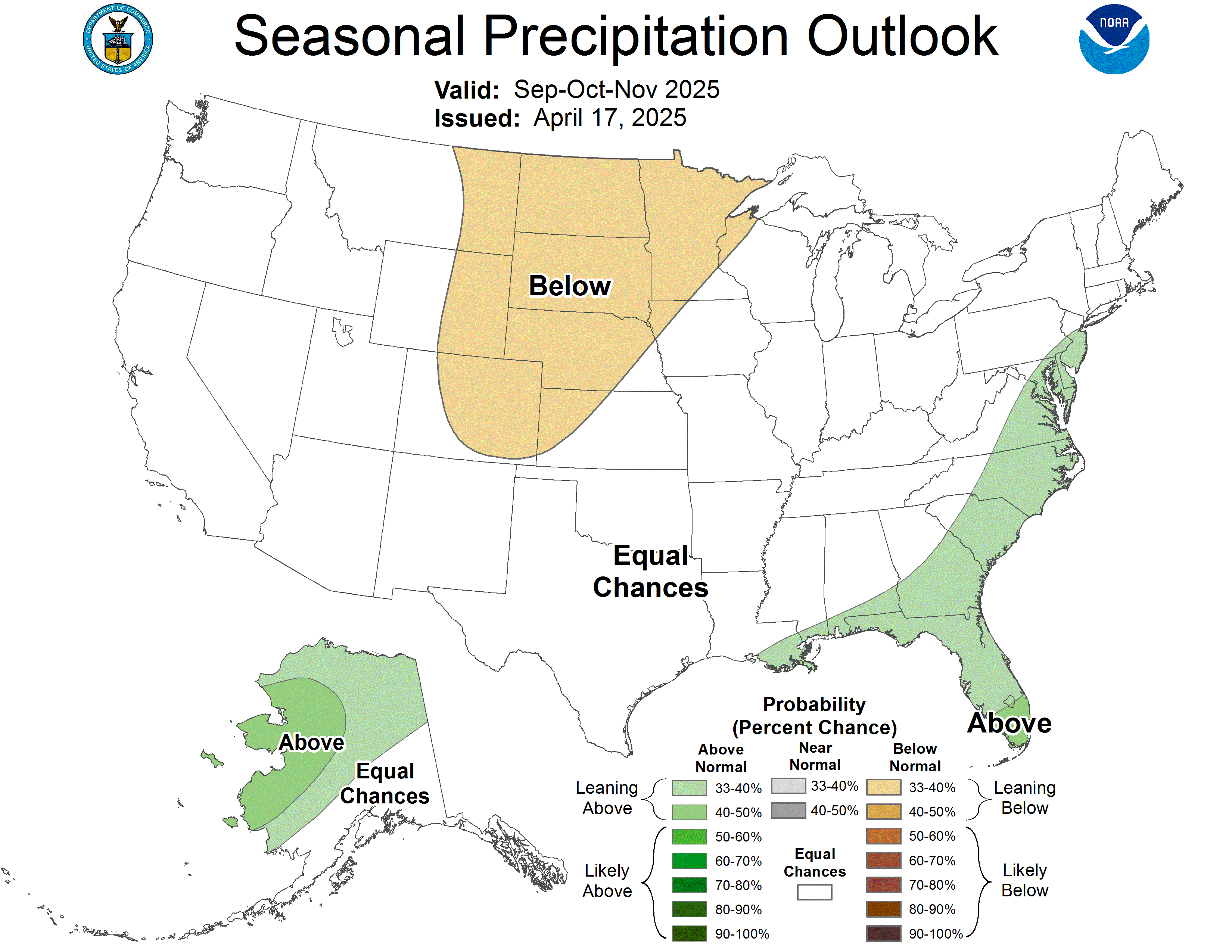 We are looking for a intern who can film and then edit in Final Cut Pro, Call 760–709-1351 if your interested.
If your a local business we can get you lot's of new customers when you advertise and give our web site users a special offer. Ask Footloose or the Ski Renter if it works and why year after year they run ads. It works… call us today at 760-709-1351 if your interested.
https://www.mammothsnowman.com/wp-content/uploads/2017/09/PageLogo2.jpg
0
0
mammothsnowman
https://www.mammothsnowman.com/wp-content/uploads/2017/09/PageLogo2.jpg
mammothsnowman
2012-08-29 07:06:36
2012-08-29 07:06:36
Today 8-29-2012