6-9-2019 – Mammoth Weather this week will be under a big time warming trend.
Highs will be reaching into the mid to upper 70s in town with a 70 around Main Lodge and up in the Mammoth Lakes Basin.
Lows will be coming up into the low to mid-40s this week. Winds will be light all this week.
By late in the week highs will drop 5-8 degrees. Welcome to Summertime enjoy it while it lasts.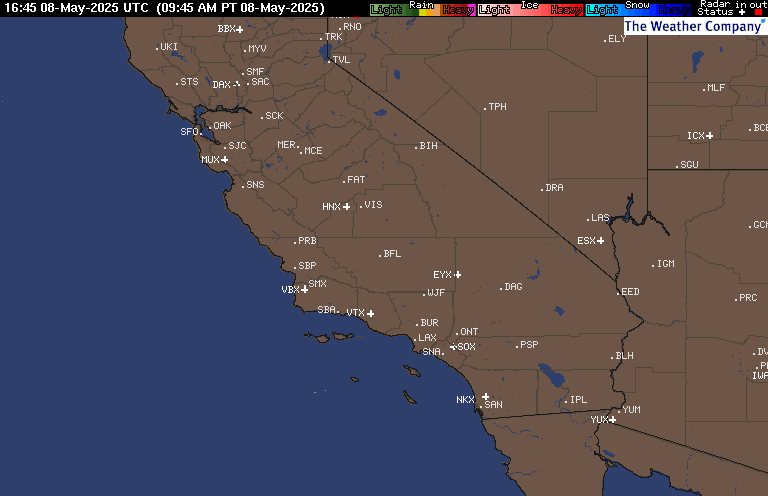 Mammoth Radar
Please Support our Local Advertisers
Demo The Mind Bender at Footloose Sports