Mammoth and Eastern Sierra Weather
9-3-2019 – 8 AM – Good morning, we have clear skies to start the day here in Mammoth Lakes and across the Eastern Sierra.
Checking the current conditions, we have a temperature of 47 up top with winds gusting to 41 out of the WSW.
Down at Main Lodge and in the Mammoth Lakes Basin it's 56 with winds gusting to 25 MPH out of the WSW at times.
Quick Weather Forecast: Lots of moisture is now moving north into the area. The NWS has gone with a 50% chance of T-Storms on Tuesday and a 50% chance on Wednesday. 
Areas from Crowley to Mammoth Lakes and into the high country have the best chances for storms.
Chances of T-Storms down on the Grade and into Bishop are 30% on Today and 40% on Wednesday.
Highs will still be warm with the mid to upper 70s in Mammoth and low 90s in Bishop. Expect a cooling trend mid to late week.
Extended Outlook
A cut off low will approach the coast of California and make it's way inland around the 9th of September. This would bring cooling highs and lows for all areas.
Todays 12Z model showed a slight chance of rain showers with that system. At 10 days out you can expect a lot of change in the track of this low.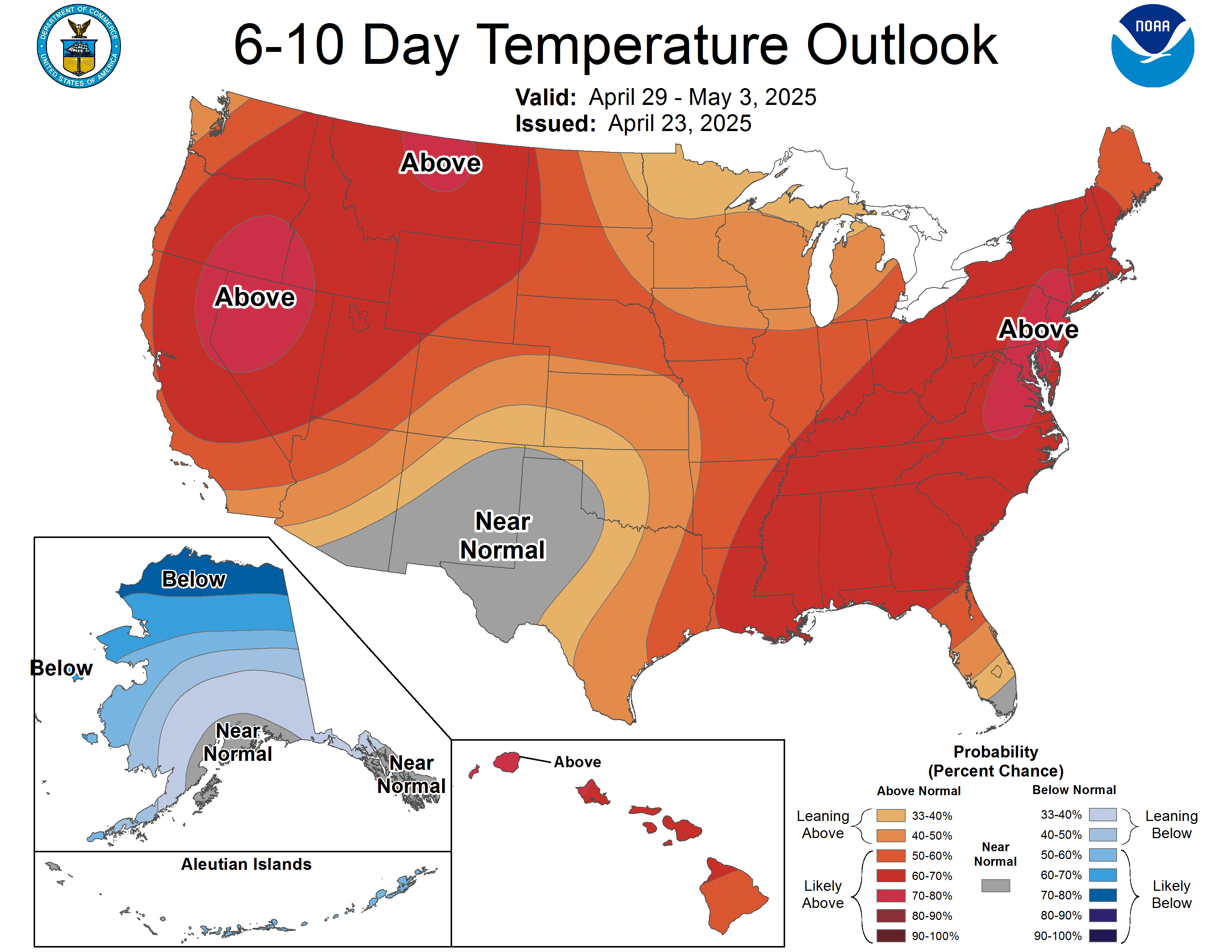 a slight ch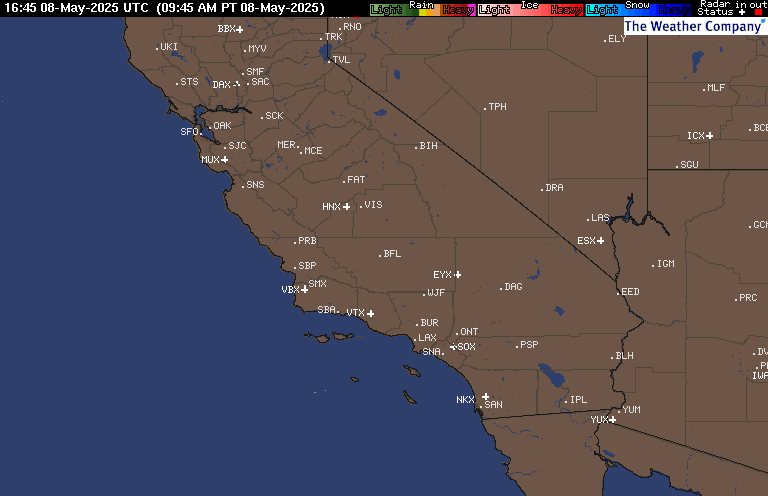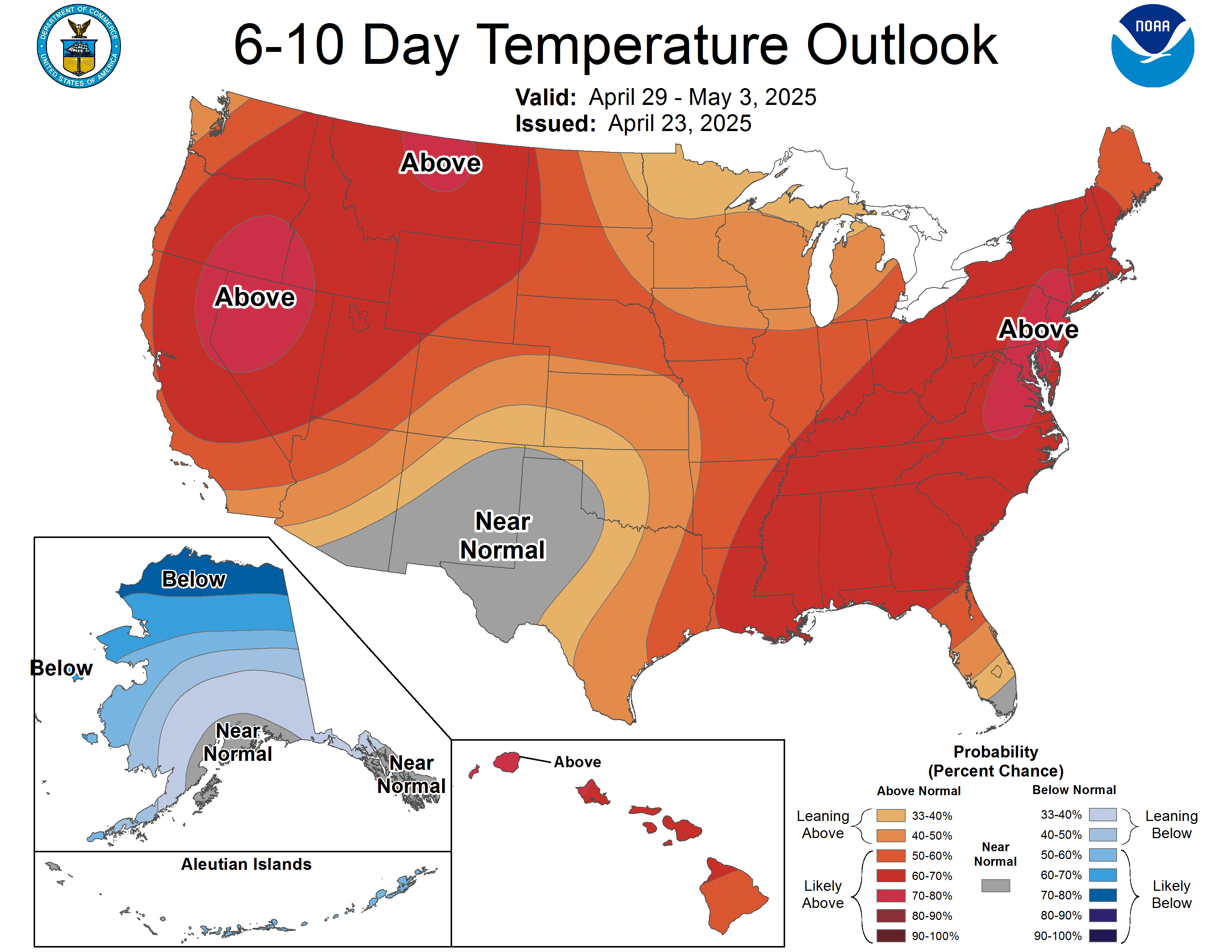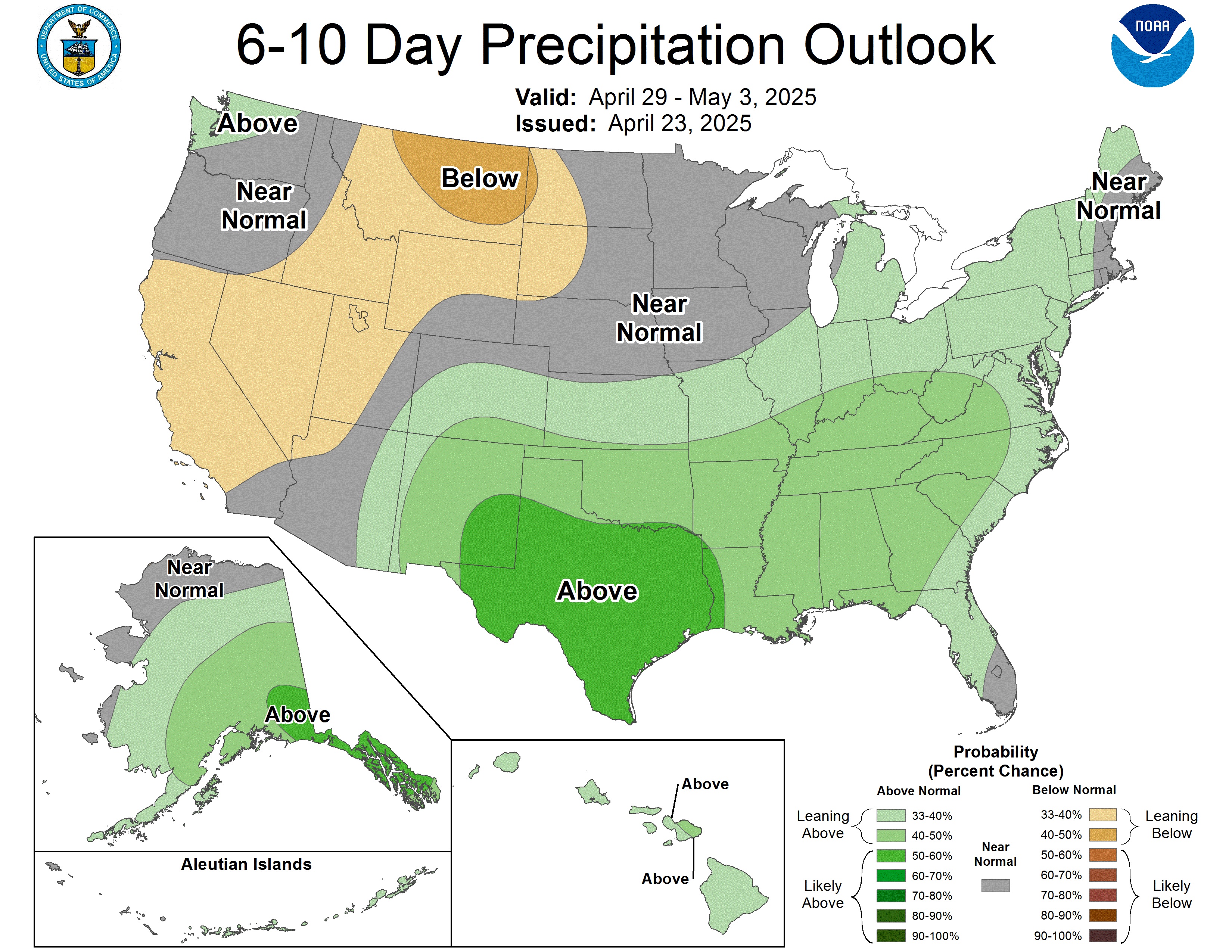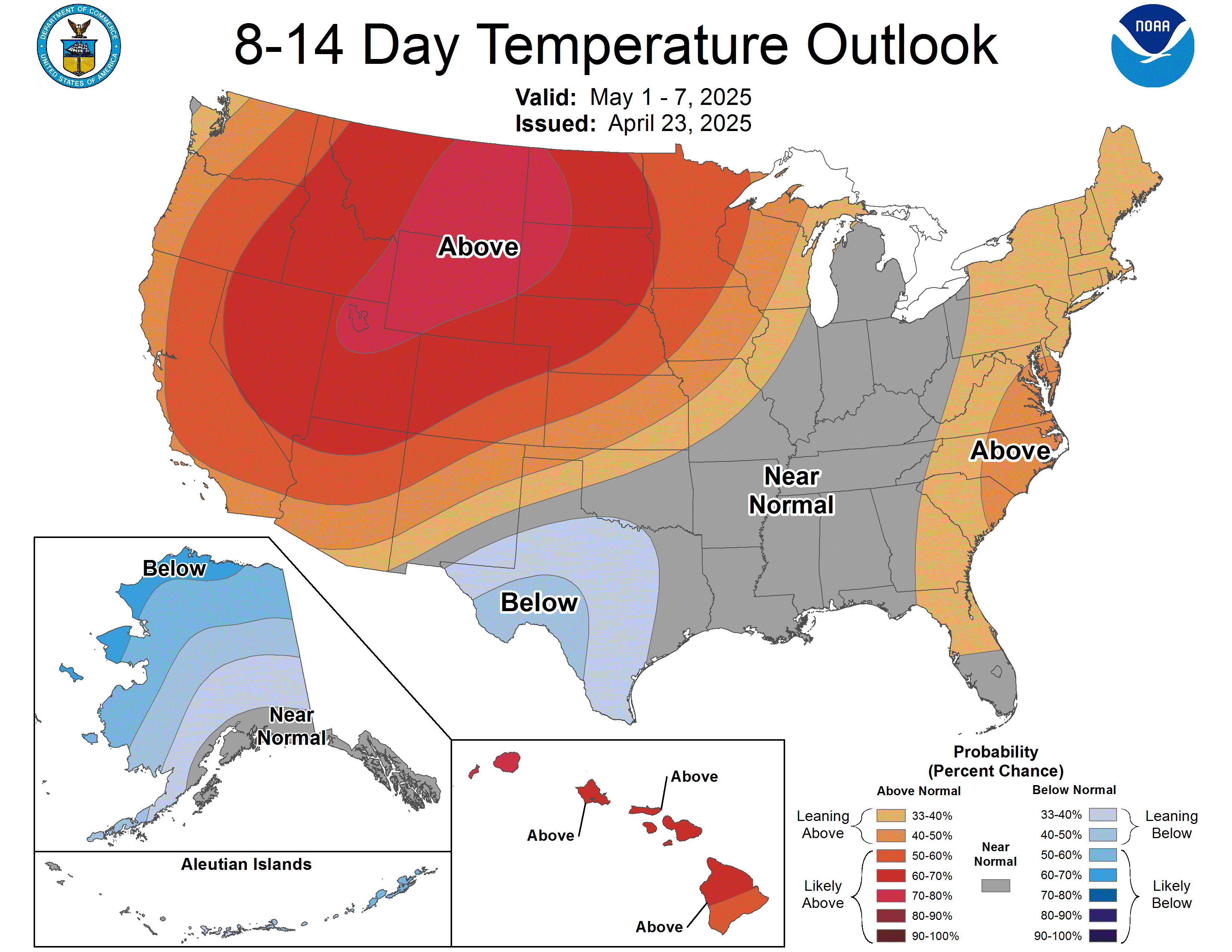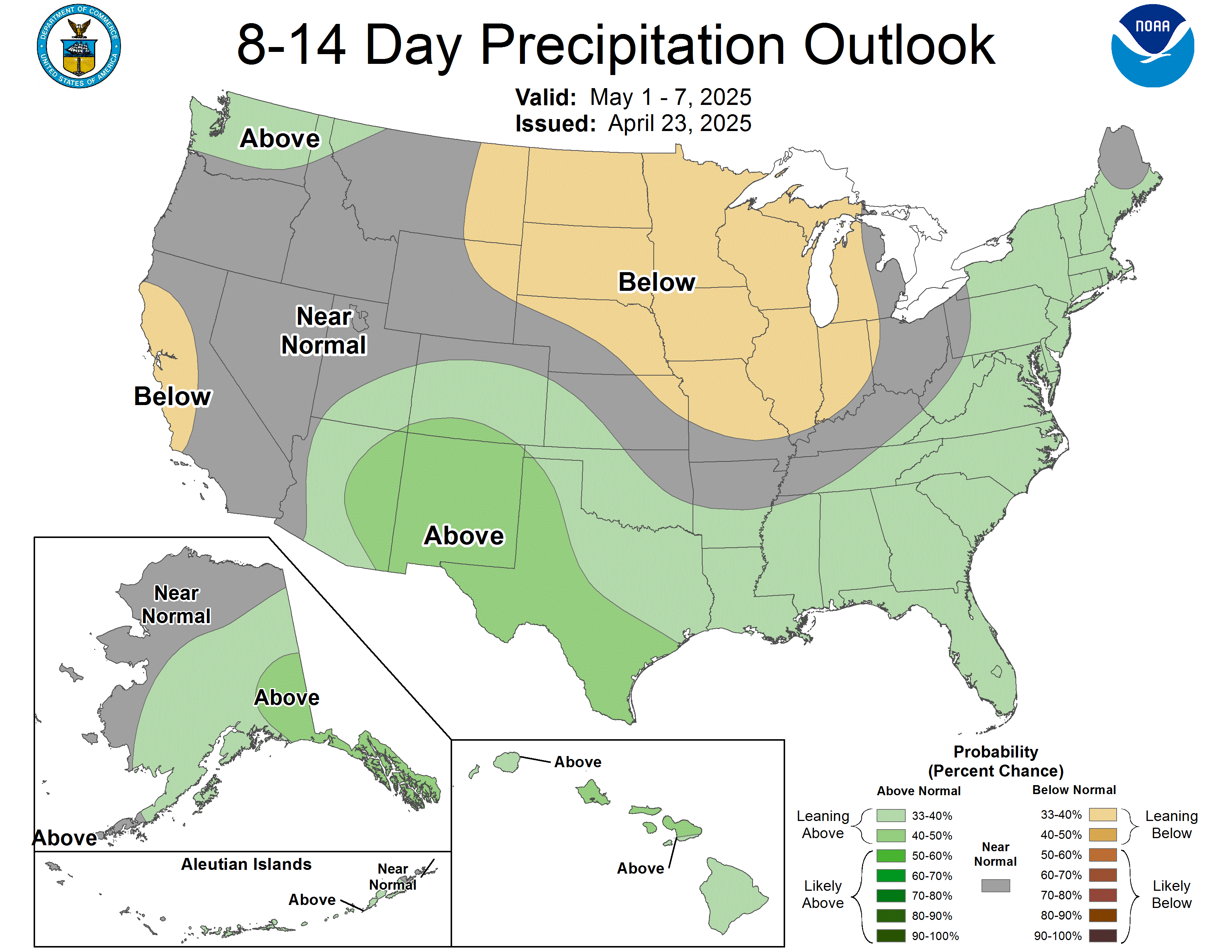 Mammoth Mountain Weather
Mammoth Mountain & Eastern Sierra WeatherAlmost Daily Updates from the Snowman 9-12-2019 1 PM  – Hello from the Eastern Sierra, we have warming conditions over
Read More »
Mammoth Mountain Weather
Mammoth and Eastern Sierra Weather 9-3-2019 – 8 AM – Good morning, we have clear skies to start the day here in Mammoth Lakes and
Read More »
Eastern Sierra Weather Summary – 6-24-2019 – The weather this week will be highlighted by a low-pressure system to our north. This system will help
Read More »