Mammoth Mountain & Eastern Sierra Weather Forecast
Recreational Weather Forecast for Mammoth Mountain and the Eastern Sierra
4-7-2022 @ 8:32 AM Good morning to everyone, it's a beautiful morning up here in the Eastern Sierra.
Over the next 10 days here is what to expect. A very strong ridge of high pressure will be peaking today into Friday. That high will bring near-record highs to the area with the 60s a Main Lodge 70s in Mammoth and the mid-80s in Bishop.
As the ridge starts to be a bit east of the area on Saturday the West to SW winds will be back over the weekend.

By Monday an inside slider system will be moving into the area bringing a major cool down and possibly 3-6 inches of snow into the high country by Tuesday.
The first slider and its cooler air will be reinforced it looks like by a second weaker slider for continued cool weather most of the next week. Ridging returns at the end of the 10 day period for a warming weekend.
If you're going to be out on Mammoth Mountain on Thursday and Friday expect clear skies with highs in the 60s. Winds will be out of the SW to West at 5 15 MPH with gusts over the higher elevations up to 20+ MPH.
For Saturday day high temperatures will come down around 5 degrees with a bit more cooling on Sunday. Winds will be moderate again at 15-30+ MPH with stronger gusts over the top of Mammoth Mountain both Saturday and Sunday.

Lower Elevations: Mammoth Lakes & Crowley looks to be in the low 70s the next couple of days before returning to the 60s over the weekend. Down in the Bishop and Mill Pond areas highs will be in the mid-80s the next couple of days before cooling off a bit over the weekend.

Here are the links to the specific highs, lows, and wind speeds for many of the major recreation points in the Eastern Sierra: Mammoth Mountain Main Lodge, Top of Mammoth Mountain, Mammoth Lakes, June Lake, Crowley Lake, Toms Place, Rock Creek Lake, Bishop & Mill Pond, South Lake
Current Window Cast from the Mammoth Airport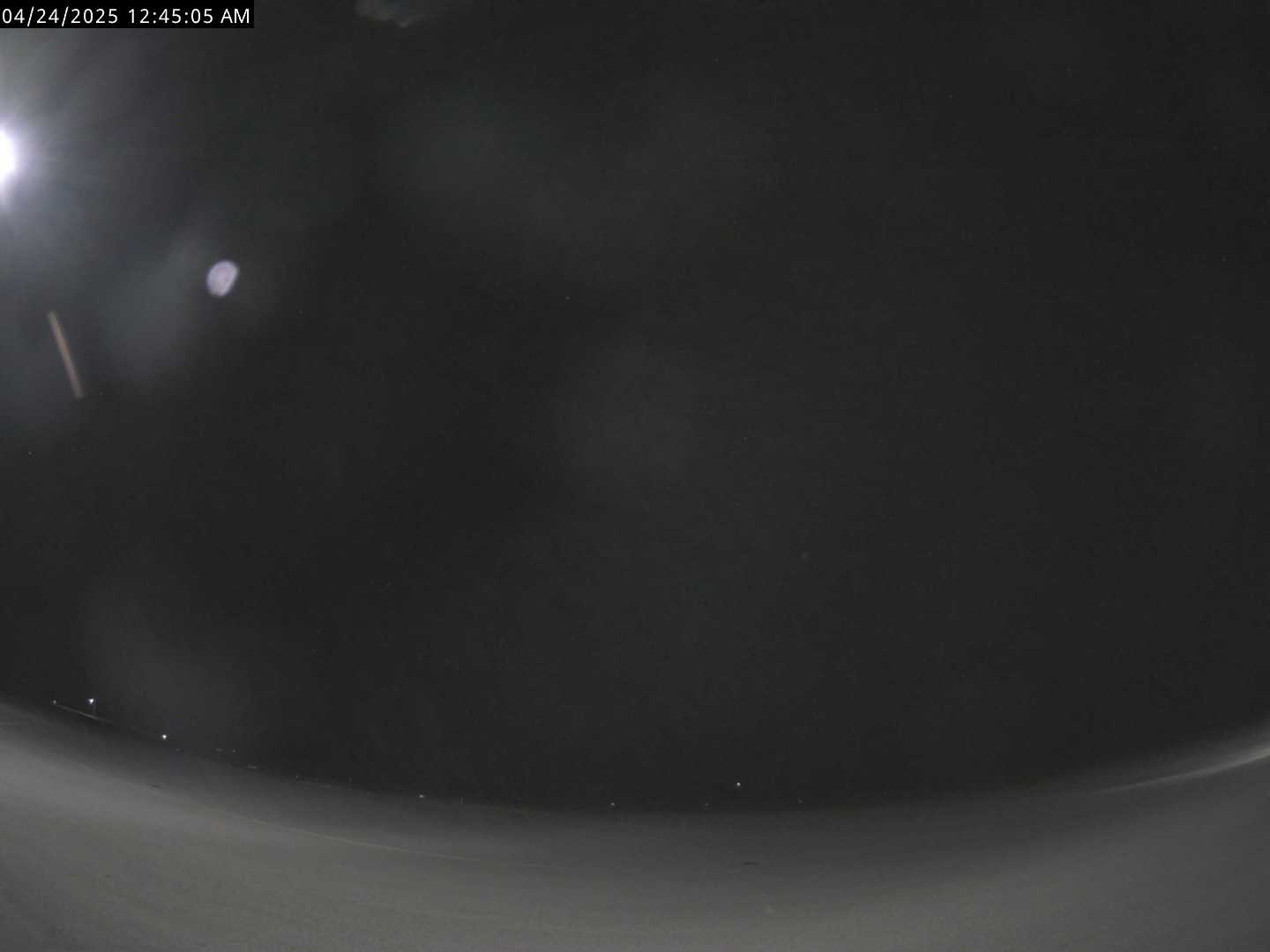 Here is the 10 Day EPS model with the big ridge of high pressure being replaced by the deep inside slider next week.