Good afternoon it's April 12th just around 1 PM. Brrr after last week's shorts weather it's time to layer up.
Yesterday's system delivered a solid 4-8 inches of snow from 9000 feet up to the top of Mammoth Mountain and along the Sierra Crest from Mammoth down to Bishop.
The ski patrol snow study site picked up a full inch of water in the 5-6 inches of new snow the gauge is showing. The base at 9000 feet is at 40 inches this morning.
Yesterday there was a peak wind gust of 114 MPH at the top of Mammoth Mointain during the early afternoon hours.
Weather Summary: An inside slider low-pressure system is to our SE now. Expect a cool to cold day today and on Wednesday. The next very weak weather system starts to bring in some isolated snow showers on Thursday with increased SW winds.
There will be a break with sunny skies on Friday followed by more isolated snow showers possible on Saturday. As of now, snowfall amounts on Saturday will range from a dusting to several inches.
If you're going to be out on Mammoth Mountain on Wednesday expect to see clear skies with a chance of a few snow showers and pt cloudy skies on Thursday.
Highs will be into the low to mid-30s at Main Lodge with SW winds in the 15-35 MPH range on the mid and upper mountain.
The Lower Elevations: Expect cool weather with clear to pt cloudy skies and light winds to be the rule the rest week.
There is a slight chance of a snow shower above 6000 feet on Thursday.
The Weekend Outlook: Snow Showers for Saturday with a possible clear day on Sunday. One of the models we look at does have up to 8 inches of snow for the higher elevations about 8500 feet, but everything else is drier.
Snowman…
Here are the links to the specific highs, lows, and wind speeds for many of the major recreation points in the Eastern Sierra: Mammoth Mountain Main Lodge, Top of Mammoth Mountain, Mammoth Lakes, June Lake, Crowley Lake, Toms Place, Rock Creek Lake, Bishop & Mill Pond, South Lake.
Here is the link to Ted's Mammoth Mountain Powder Forecast & Outlook.
Current Window Cast from the Mammoth Airport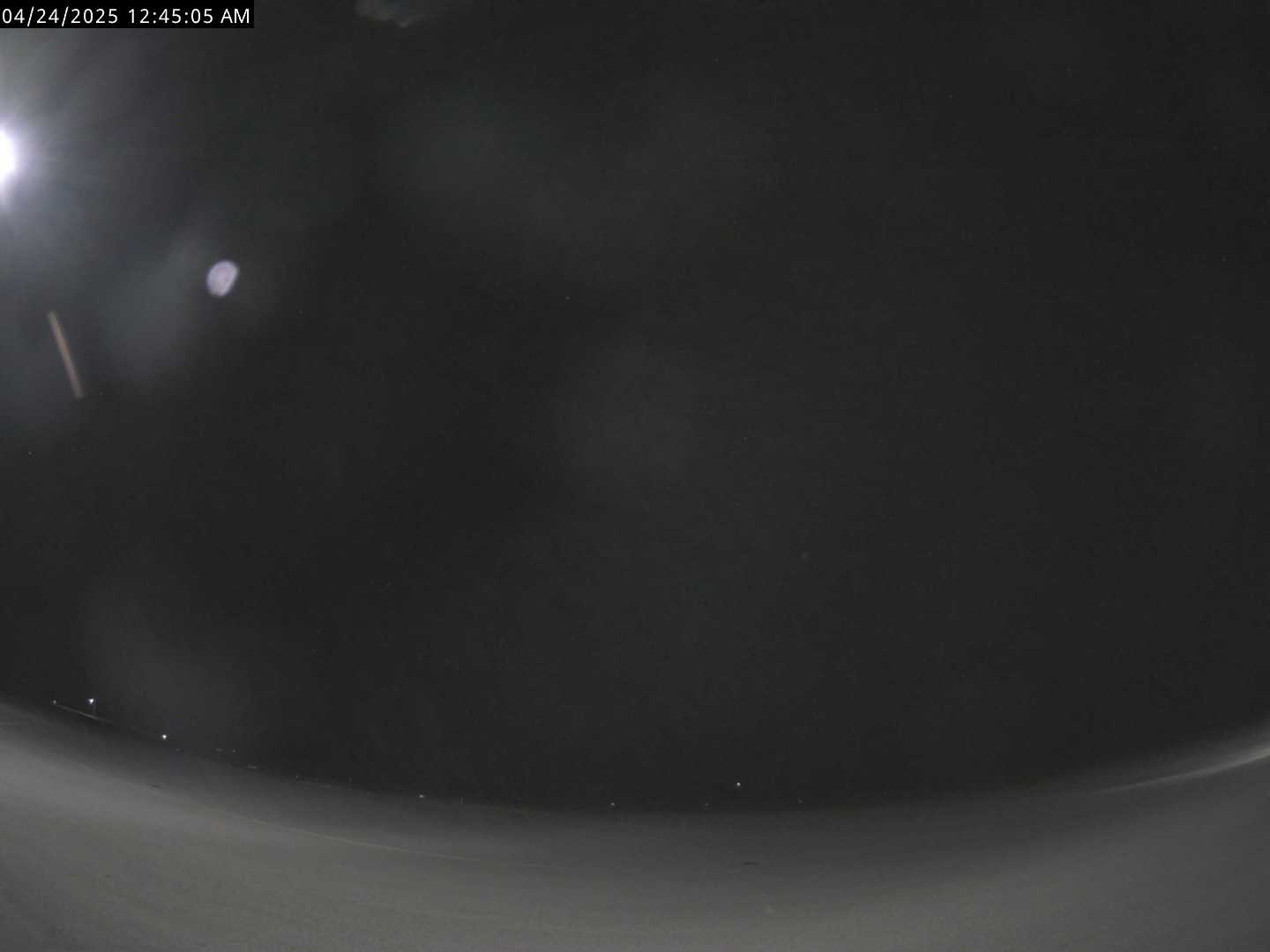 10 Day Quick Discussion: The deep inside slider has passed to the SE the next weak system is on its way for Thursday with the third weak system for Saturday.
Then early next week there will be some decent ridging and temperatures will come up quickly before the next return to winter at the end of the period.