Road Conditions for 395 and Mammoth Lakes, California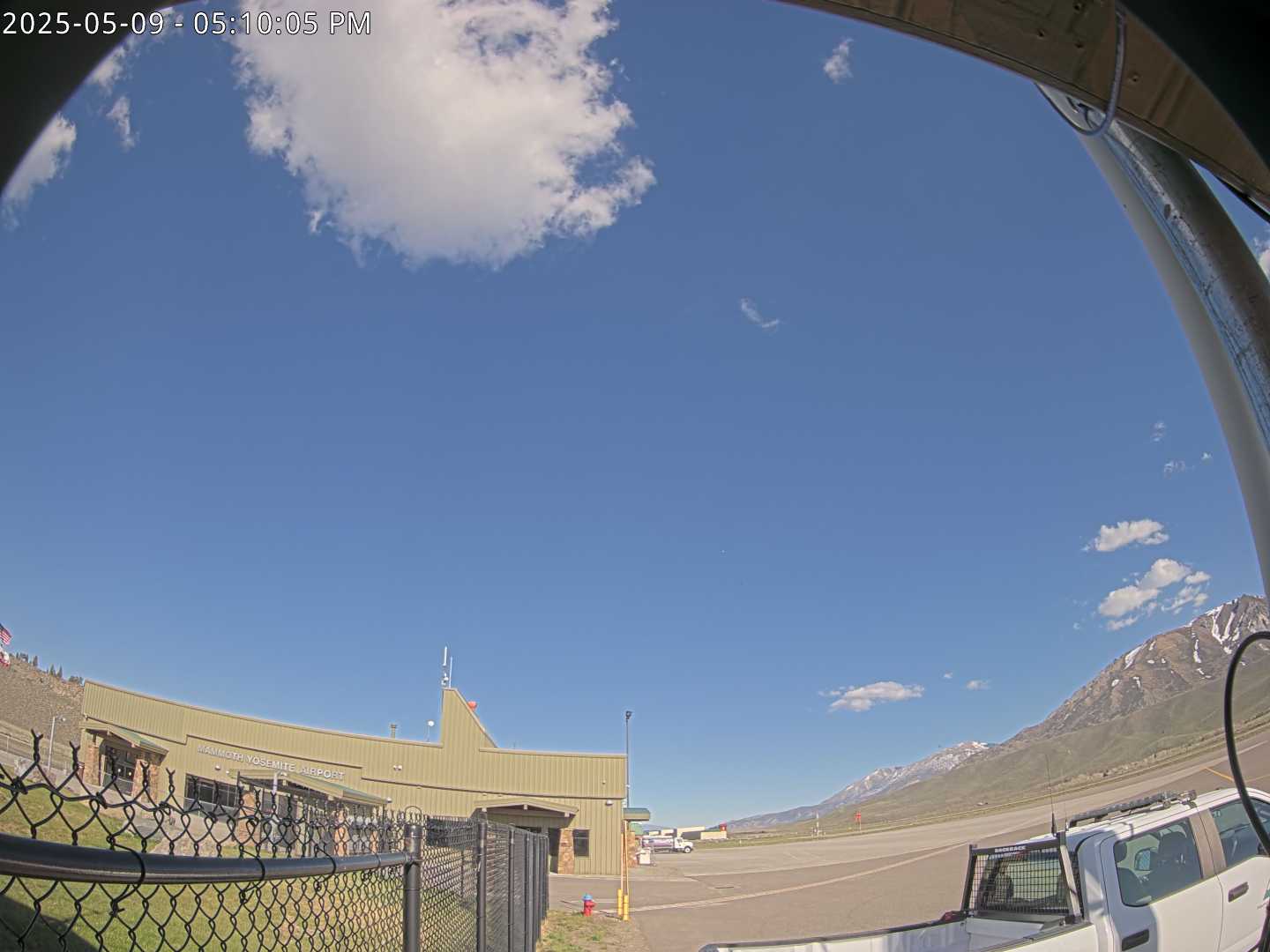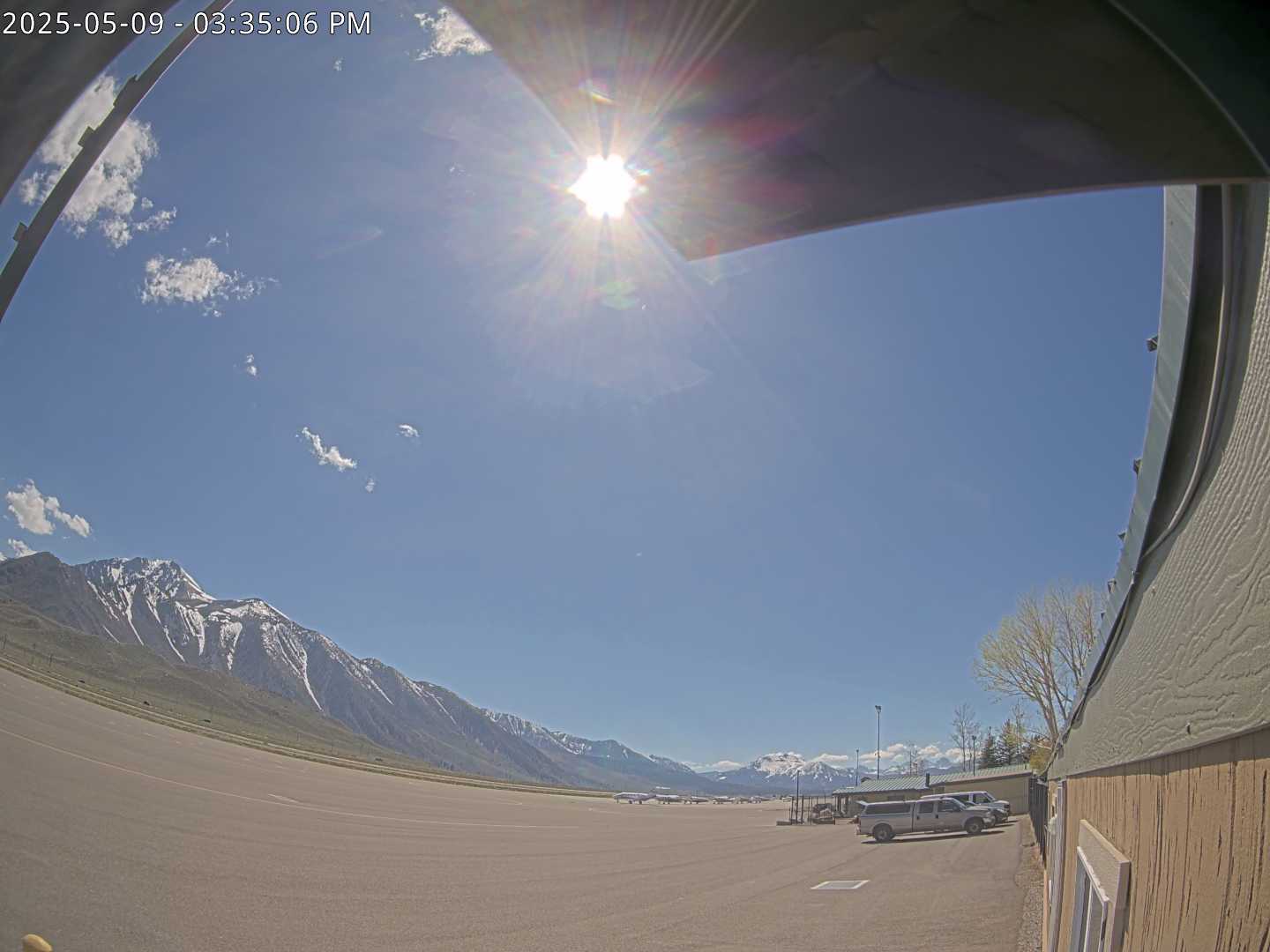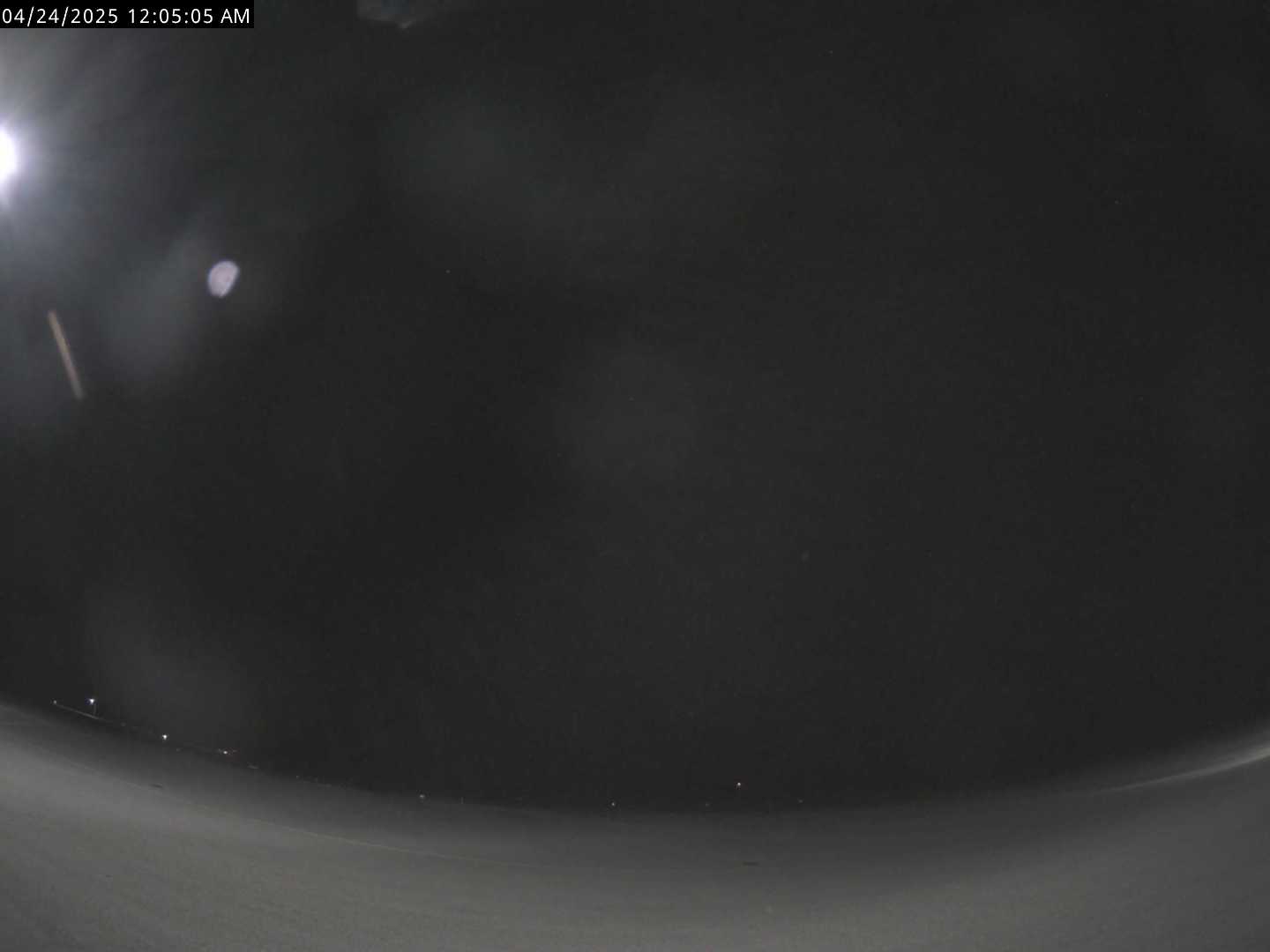 When Traveling to Mammoth Lakes please carry chains and a winter survival kit with extra water in your trunk as well.
We can get multiple feet of snow anytime from late September – May.
Just to note: We have also seen snow on some of our area roads 12 months of the year.
Chain Requirements
R1: Chains are required – snow tread tires allowed.
R2: Chains are required on all vehicles except four-wheel-drive vehicles with snow tires on all four wheels.
R3: Chains are required – all vehicles – no exceptions.
R1 and R2 are the most common conditions. The highway is usually closed before an R3 condition is imposed.
Cal Trans:  1-800-427-7623 (ROAD)