Mammoth Mountain Weather
Almost Daily Updates from the Snowman
Mammoth Mountain and Eastern Sierra Weather
12-8-19 – Good evening, expect clear to pt cloudy skies thru the day on Friday. Highs will be in the mid to upper 30s out on the hill. Lows at night will be in the 20s for continued snowmaking. Winds this week will be light at times 5-15 MPH out of the SW. 
The next system heading our way will move in and out fast with snow or snow showers Friday Night into Saturday Night. Snow levels look to be above 8000 feet or higher.
Let's hope the low drops a bit more south with some colder air… with that said The GFS Model tonight wants to bring the system a bit more south with the event taking place well into next Sunday.
For now, enjoy the clear skies this week and the winter wonderland Mammoth is under!  
Snowman out… PS: Please consider becoming a Website Subscriber at this link or Tip's for the gas tank always appreciated. Thanks so much and Happy Winter!
North Pacific Satellite
MJO Phase and Temperatures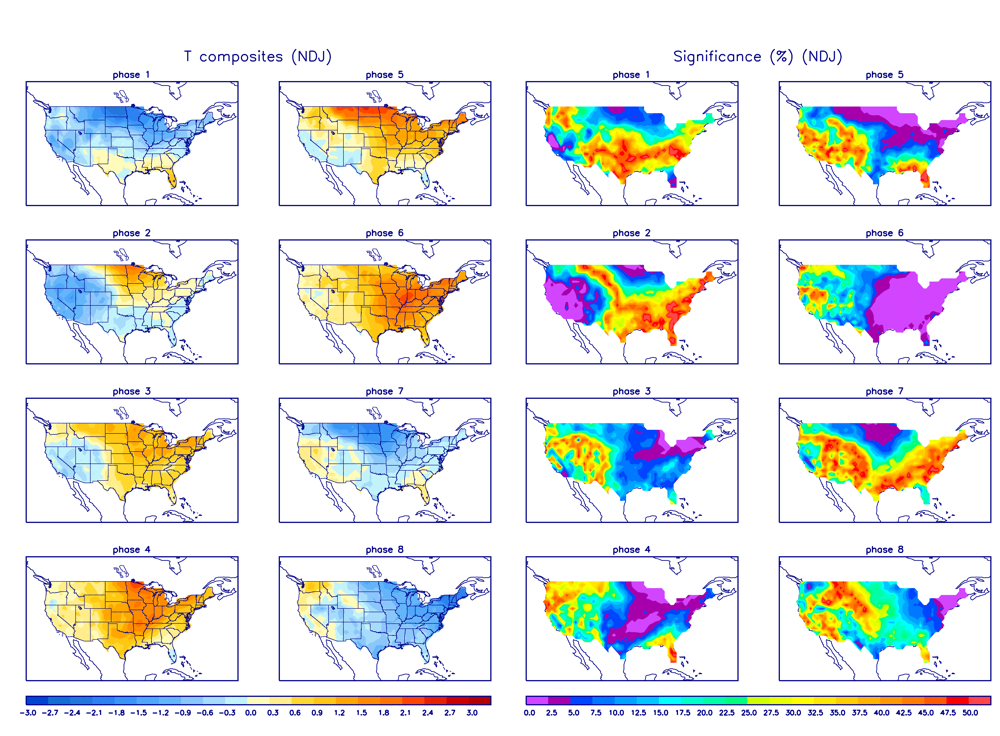 MJO Phase and Precipitation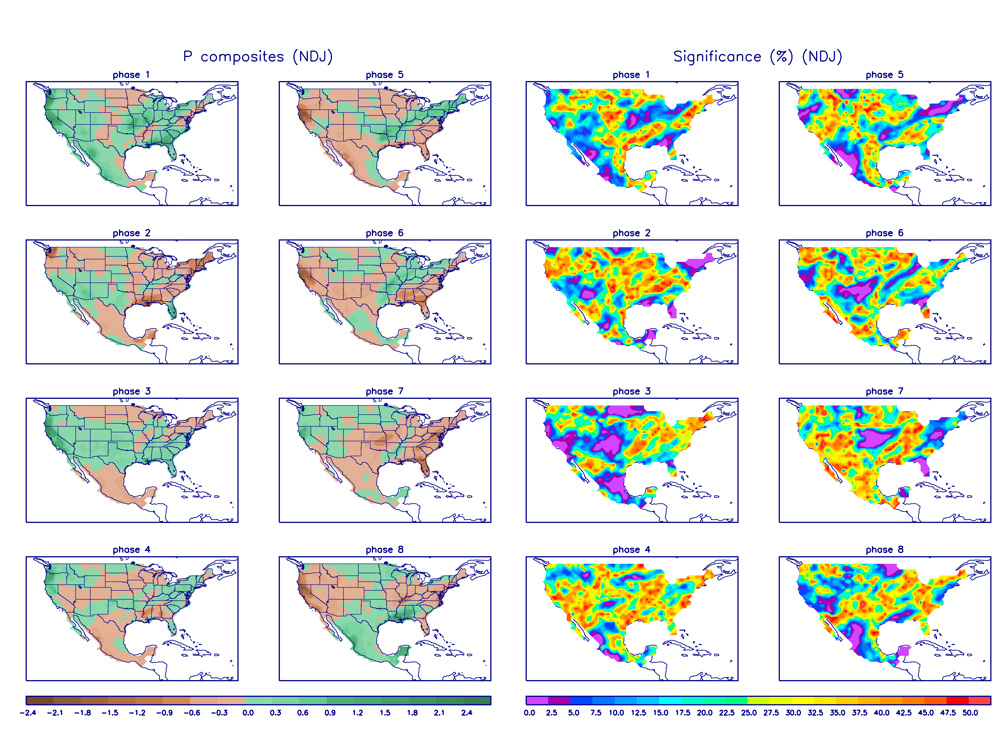 Mammoth Mountain Ski Area Weather Post's