Mammoth Mountain Weather
Almost Daily Updates from the Snowman
11/15/2019 Noon – Mammoth Mountain Weather Summary & Forecast:
Summary: A ridge of high pressure intensifies one last time this weekend and then starts to weaken and moves out early next week. 
After almost 3 weeks of this pattern, it appears next week there will be a change coming up. 
The change is going to involve a cut off low off the California Coast. These types of systems are the weatherpersons woe as they are hard to forecast their exact path. 
The path the system takes is going to determine if Mammoth Mountain gets a dusting or several inches of wet snow next week. There is more confidence in getting some cold air into the area then snowfall for next week. 
Forecast into Sunday: Expect High clouds at times today Friday, highs will be in the upper 40s to 50s on Mammoth Mountain into Sunday. Lows will be in the low to mid-30s which is border-line for them to be able to blow snow.
So time to do your snow dances and wash those cars. Snowman out…
WeatherGuy just posted his Friday update you can read his post at this link.  
MJO Phase and Temperatures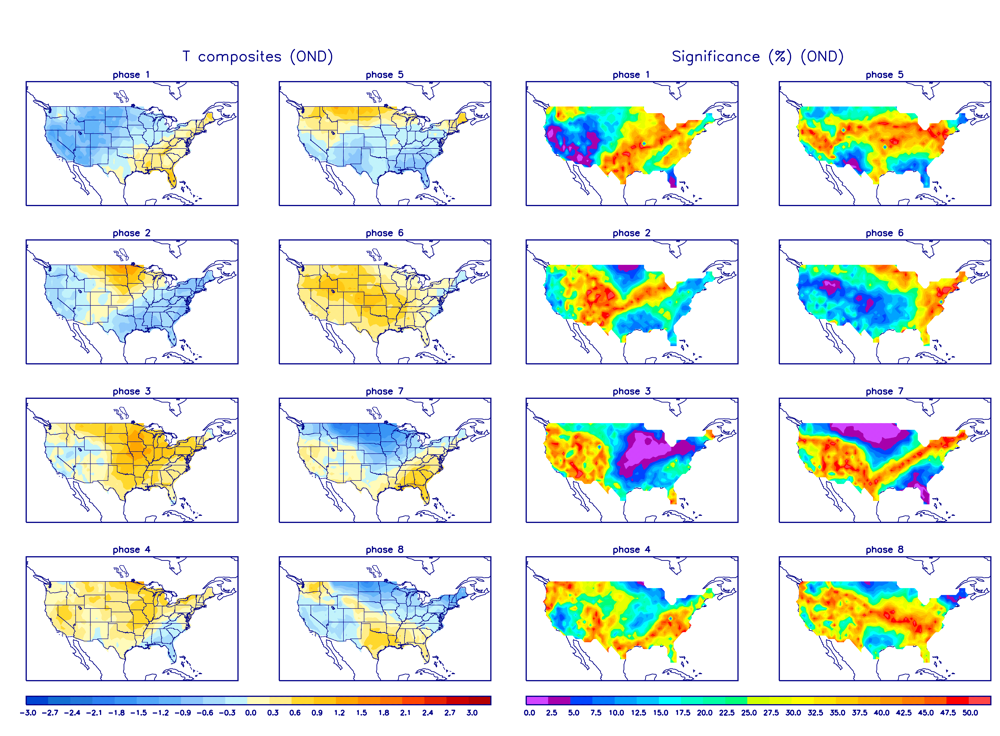 MJO Phase and Precipitation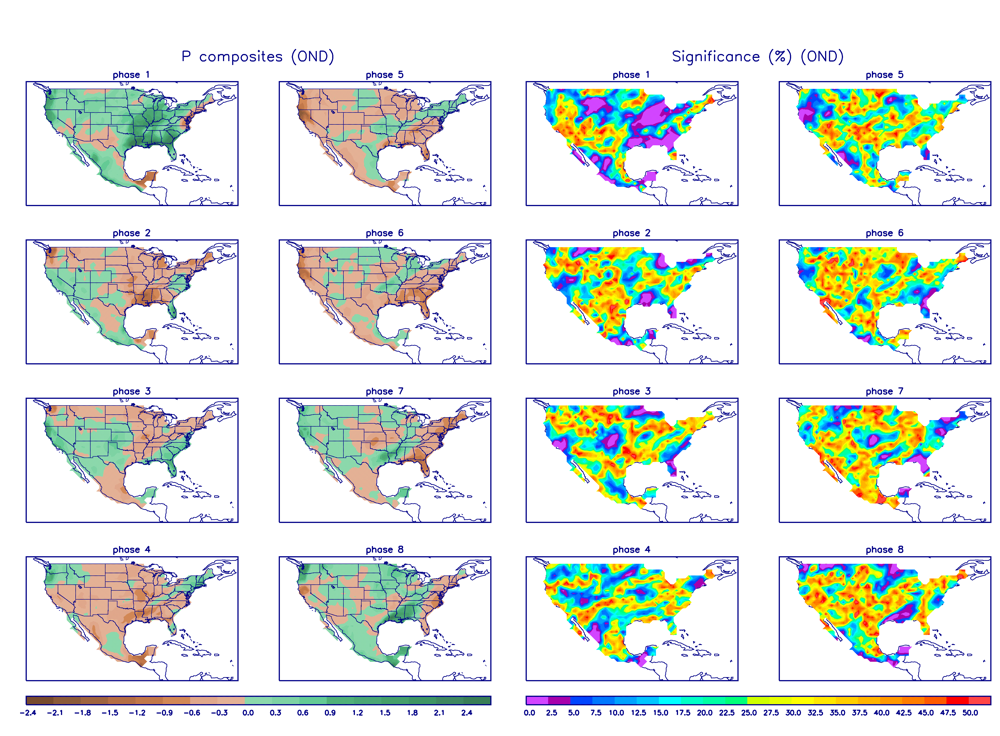 Mammoth Mountain Ski Area Weather Post's