Mammoth Snowman Weather Forecast
Mammoth Mountain Weather
Mammoth Mountain Weather & Eastern Sierra Weather: 4-9-21 Clear blue skies are forecast through the weekend and into early next week. It appears there will be a slight chance of some snow showers next Tuesday with cooling daytime highs beyond that date. 
Highs into Monday will in the low 50s at Main Lodge with low 40s over the top. Highs down at Canyon and Eagle Lodges will be into the mid to upper 50s. Nighttime lows look to be in the mid to upper 20s across the hill.
Expect light to moderate SW winds over Mammoth Mountain today into Monday with winds speeds in the 15-30+ MPH range especially during the afternoon hours. Lower elevations will have much fewer winds after today (Friday) over the weekend.
At the lower elevations, daytime highs in Mammoth Lakes look to be in the upper 50s to low 60s with Bishop and Round Valley in the upper 70s into Monday. 
Video Weather Reports coming very soon. 
For a detailed Powder and Snow Forecast check out Mammoth Weather Guys Blog posts at this link. https://www.mammothsnowman.com/mammoth-mountain/weatherguy/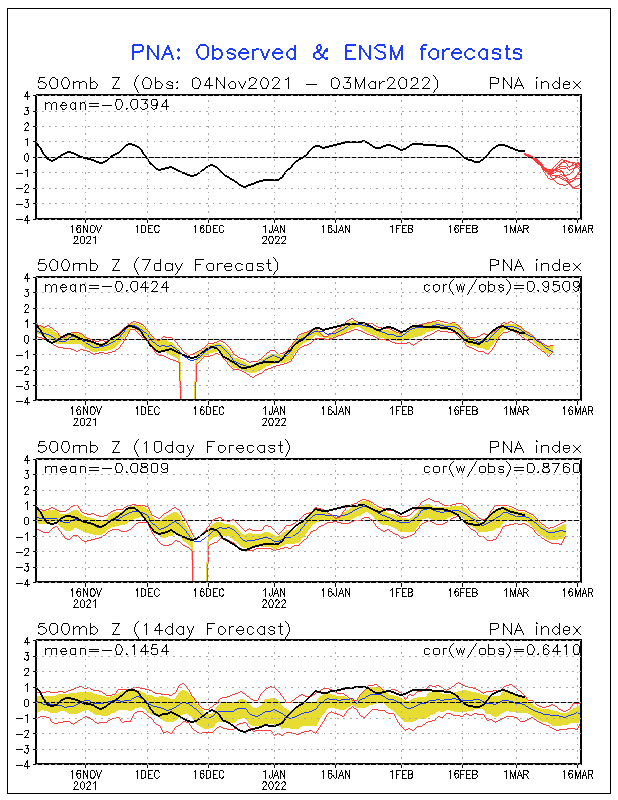 Steve Taylor – The Mammoth Snowman – Over the last 30+ years, Snowman has spent countless hours studying and learning about Mammoth Mountain Weather and Snow Conditions first hand. He has been skiing around the hill with marked ski poles since March of 1991 so he can measure the fresh snowfall amounts out on the hill.
Snowman started blogging this information back in 1990 on the old Mammoth BBS system, then the RSN Forums and then on to MammothSnowman.com in 2004 with Video & Photo Blog report. (No YouTube back then). Facebook got added to the fold back in 2008 and then the Facebook Group in 2016.
Reports, videos, and photos from the website have been featured on both local TV Stations here in Mammoth, along with AP, Fox, ABC, CBS, and NBC News.
Click Here to Learn More About the People Who Make MammothSnowman.com a Reality