Mammoth Mountain Weather
Almost Daily Updates from the Snowman
9-26-2020 – 10 AM – Welcome to Fall 2020, now that the Summer has passed we will be taking a daily look at the weather patterns leading up to the first snowfall.
Talking with Weather Guy yesterday he was thinking some time in mid-October we might see some rain and a dusting snow.
The storyline for the next week will be twofold first a strong ridge of the high-pressure is building into California and the Pacific Northwest. This type of pattern will create a weak NE to N flow over the next few days with a major warming trend west of the Sierra. 
The second part of this story is all this smoke will blowback to our west and we should see Air Quality improve the big time for several days. I would still expect haze in the area, just not the thick smoke after Saturday. 
Mammoth Lakes & Eastern Sierra Weather:
Dry and breezy conditions are expected today with one more day of the smoke blowing in before the winds change around. 
For the weekend Mammoth Lakes, highs will be in the upper 60s to low 70s with overnight lows into the 40s. Expect a west southwest wind @ 5 to 10 mph increasing to 10 to 20 mph in the afternoon.
For Bishop, highs will be in the 80a with nighttime lows in the upper 40s to low 50's.
No Rain or Snow insight over the next 7-10 days, it's looking very dry into at least mid-October. While we all would like some rain/snow right now, it's way too early for that type of pattern to set up.
Would be better to see something like that after the 20th of October. Remember last year we were in the perfect pattern right now, but it was way too early and then we ended up under a ridge for 6 weeks. 
Snowman
10 Day Weather Outlook Images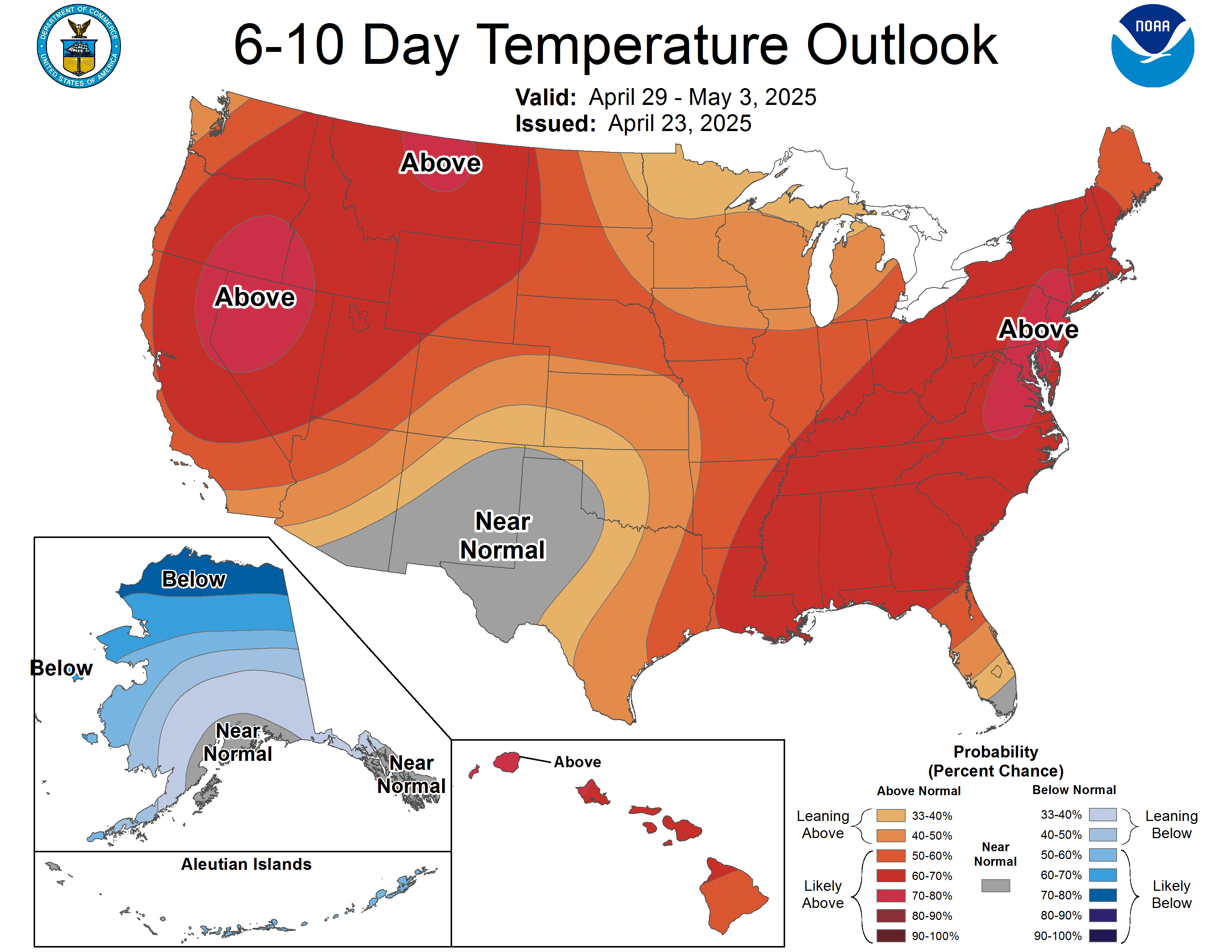 10-16 Day Weather Outlook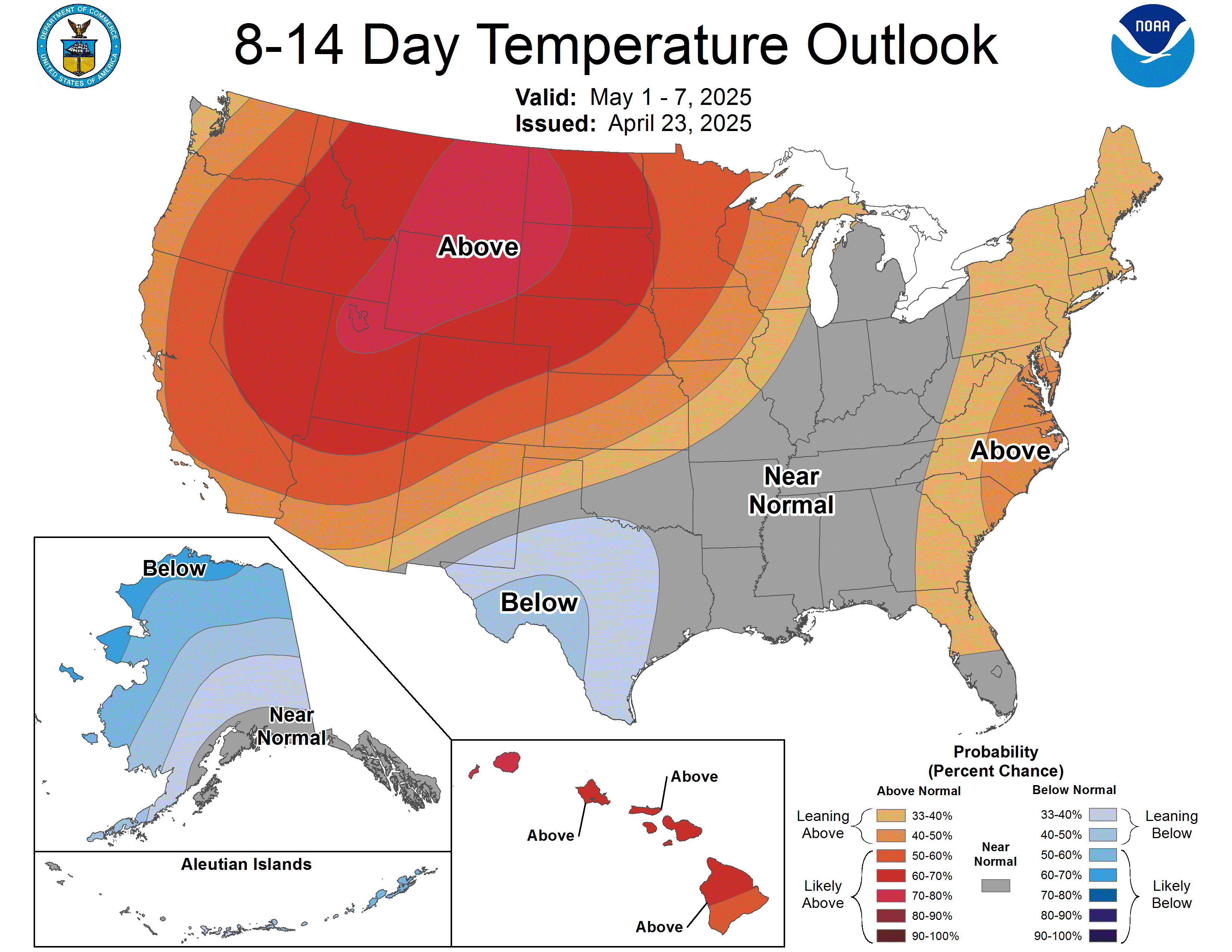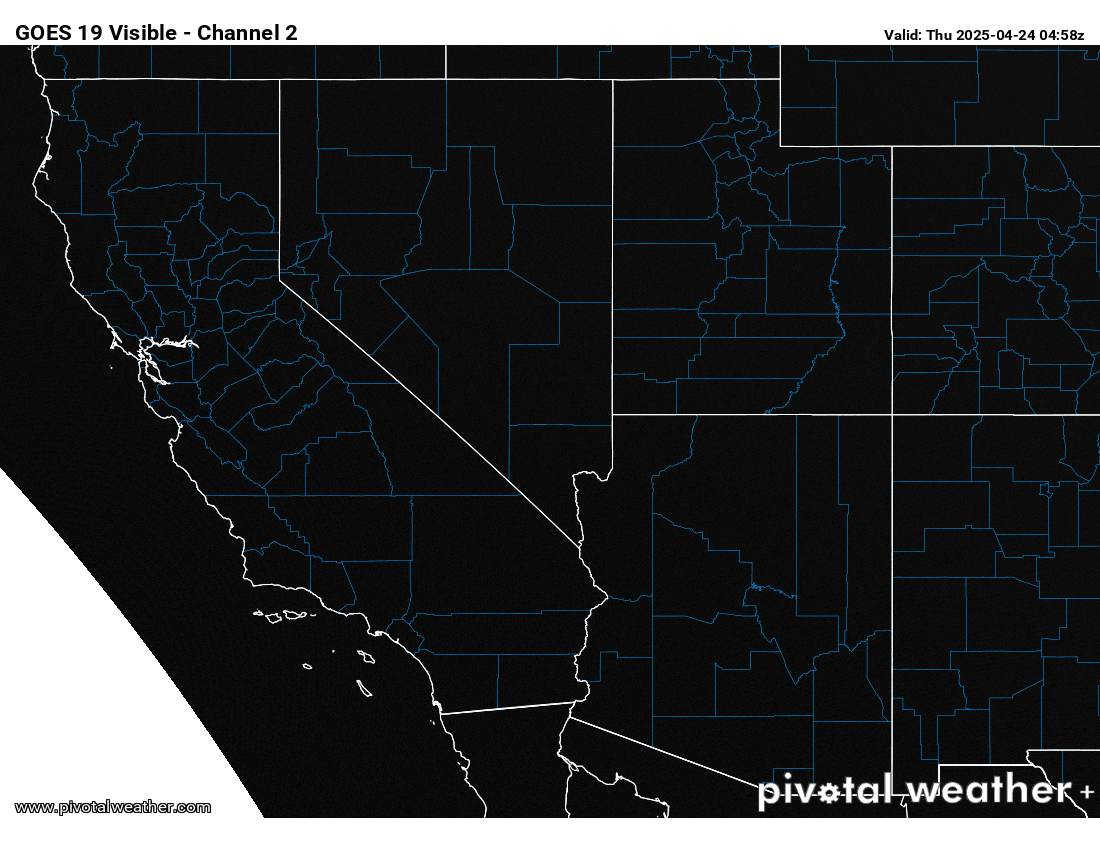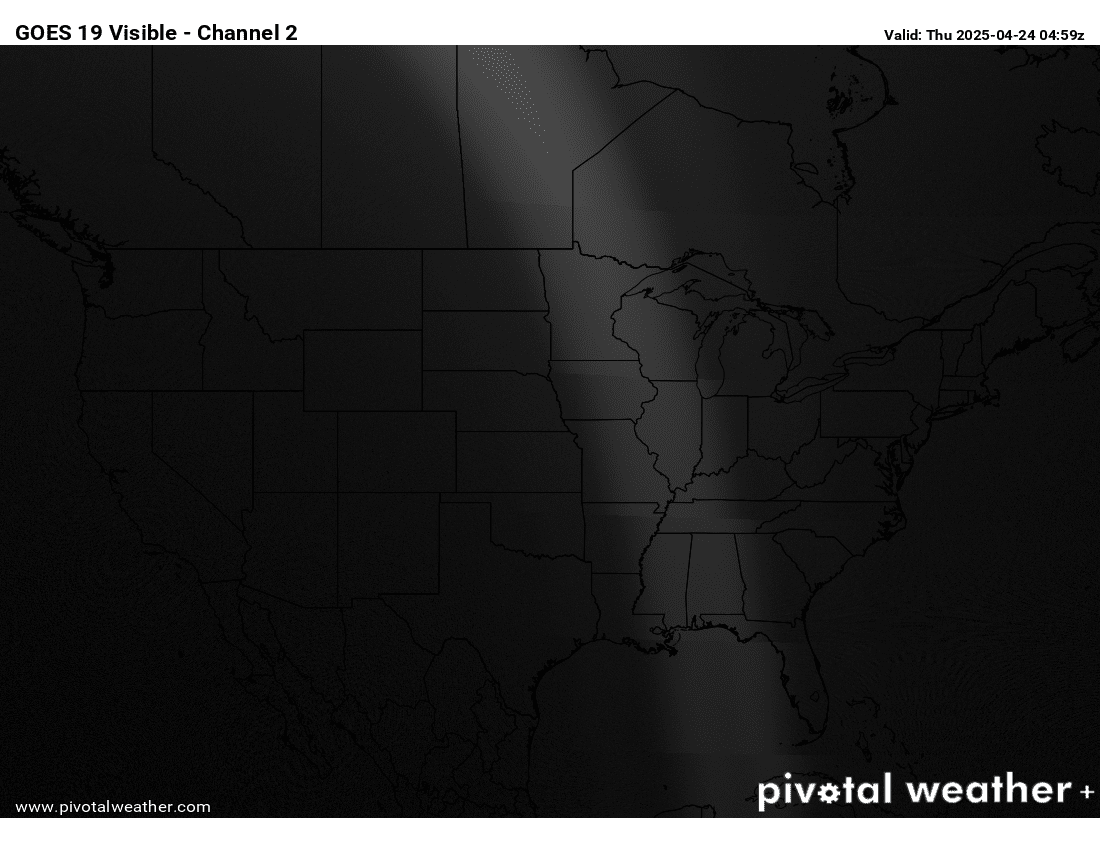 Steve Taylor – The Mammoth Snowman – Over the last 30+ years, Snowman has spent countless hours studying and learning about Mammoth Mountain Weather and Snow Conditions first hand. He has been skiing around the hill with marked ski poles since March of 1991 so he can measure the fresh snowfall amounts out on the hill.
Snowman started blogging this information back in 1990 on the old Mammoth BBS system, then the RSN Forums and then on to MammothSnowman.com in 2004 with Video & Photo Blog report. (No YouTube back then). Facebook got added to the fold back in 2008 and then the Facebook Group in 2016.
Reports, videos, and photos from the website have been featured on both local TV Stations here in Mammoth, along with AP, Fox, ABC, CBS, and NBC News.
Click Here to Learn More About the People Who Make MammothSnowman.com a Reality